Women's Cuts, Colors, Highlights, Updos & Body Waves
Color - We use an Italian brand color by It&ly.
Cuts - Traditional to edgy.
Foils - Baliage & Ombre highlighting techniques, ponytail foils, tricolor foils, low-lites, and traditional highlights.
Formal Updo's - For weddings, proms, or any special occasion.
Perms - We offer natural looking body waves for short or long hair.
for additional before and after images, check out our albums on Facebook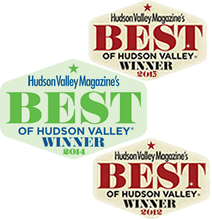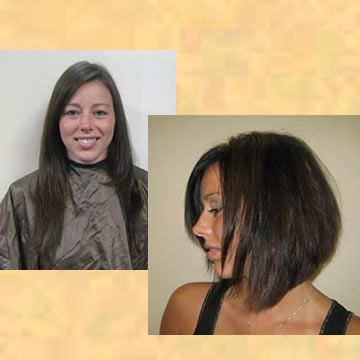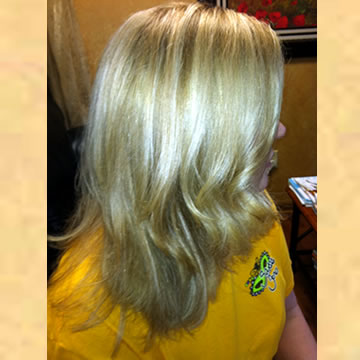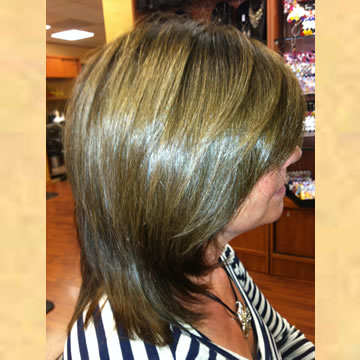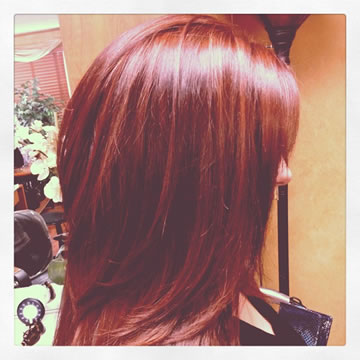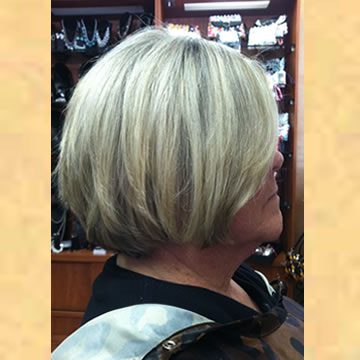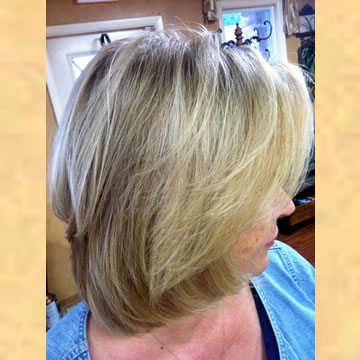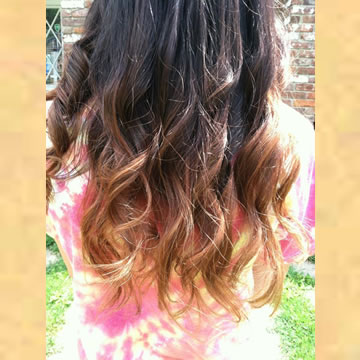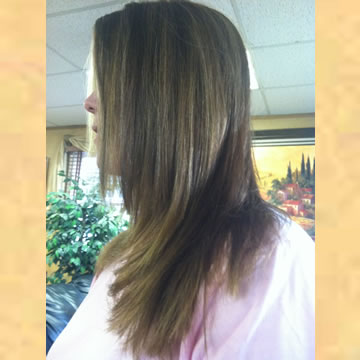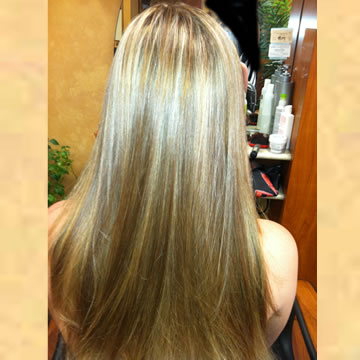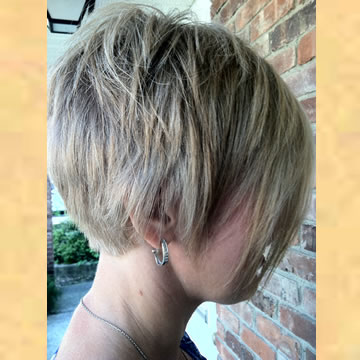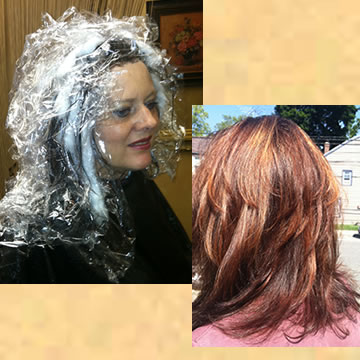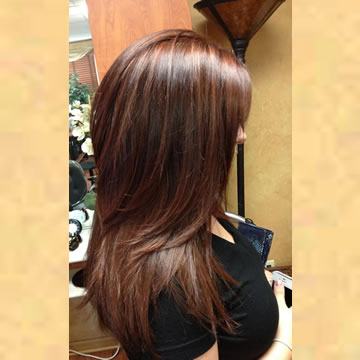 Anne [--] posted on The Stylist's Chair's timeline
"I'm new to the area and was in desperate need of a haircut. Having no one to ask for a recommendation, I looked on FB and found The Stylist's Chair. What pushed me over the top to go to them was the post about "bring us your multicolored hair--we love a challenge." Any place that welcomes people with green hair was [a] place I had to see! Walked in and immediately knew I had found my new salon. The vibe of the place was lovely and mellow, but incredibly cozy, like having your hair done by your best friend. Toni was lovely and asked me how I wanted my hair and offered suggestions on how to make it even better. I am thrilled with my new haircut and am even more excited to have found such a great salon so close to home. Thank you Toni! "