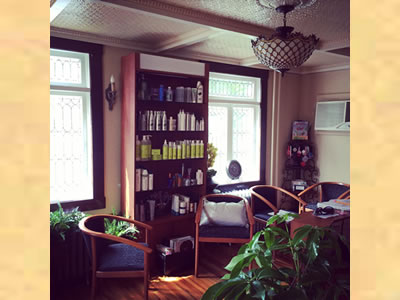 The Stylist's Chair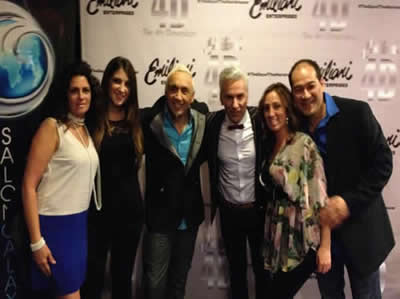 The Staff of the Stylist's Chair - Phillip Wilson and Gary Wagner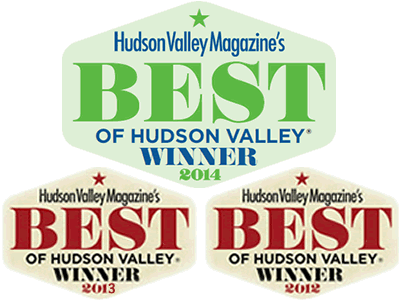 Best of the Hudson 2014 and 2013 and 2012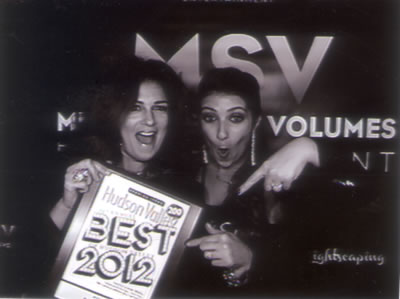 Best of the Hudson 2012 Party with Toni and Bianca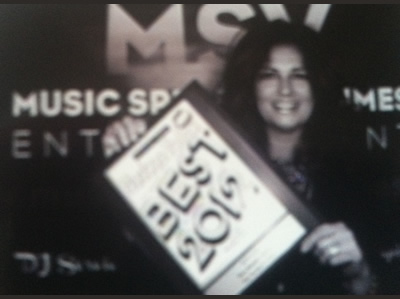 Toni receiving 2012 Best Salon in the Hudson Valley award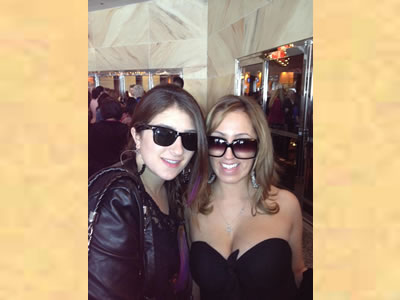 Bianca and Krystal at Hair Show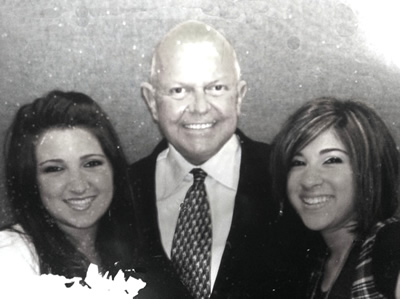 UpDo Guru Martin Parsons - Bianca Minuta and Gina Etri just finished a class with Martin Parsons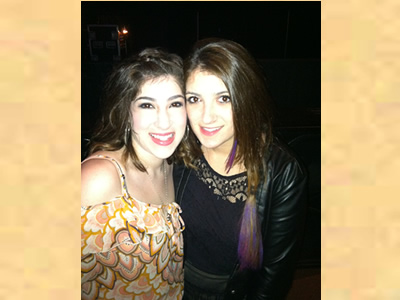 Gina and Bianca at Hair Show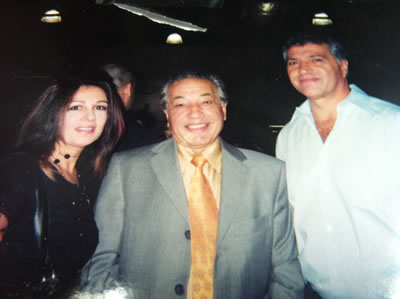 Toni and Bob Minuta with Mr. Farouk Owner and Founder of Chi Hair Products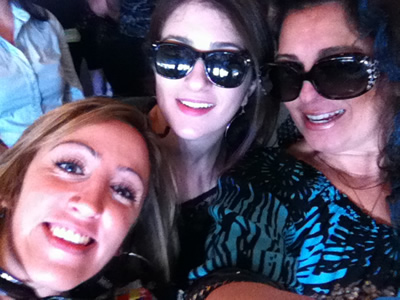 Krystal, Bianca and Toni at Atlantic City Hair Show
New Location but same great service! Now at 276 Hudson Street in Cornwall-on-Hudson.
Voted Best Salon in the Hudson Valley for 2012 &2013 & 2014, The Stylist's Chair Salon's focus is on each individual client's needs in a relaxing and stress free environment.
With over 25 years experience and attention to every detail, Toni Minuta and her staff will ensure your experience at The Stylist's Chair will enhance everything you are and more!
Specializing in:
The Latest Haircutting Methods, Body Waves, Foiling, Baliage and Ombre' coloring techniques and Organic Air Brushed Spray Tanning. We also offer Formal Bridal Styles and Makeup Applications for First Time Teens to Your Wedding Day.
We moved! New location 276 Hudson Street, COH